Understanding the importance of regulations in process instrumentation
Auma Italiana, a subsidiary of the German group Auma Riester GmbH & Co. KG, world leader in the motorization of industrial valves, benefits from the know-how acquired over many years of activity. Among the company's most appreciated activities is the ability to provide end users, manufacturers and engineering companies with knowledge and added value deriving from internationally recognised standards. After all, international standards are essential for the selection, installation, appropriate and safe use of industrial valves and electric actuators, especially in the face of rapid market changes and new customer requirements. We talked about this with Nicola Spreafico, Head of Auma Italiana's Oil&Gas Division.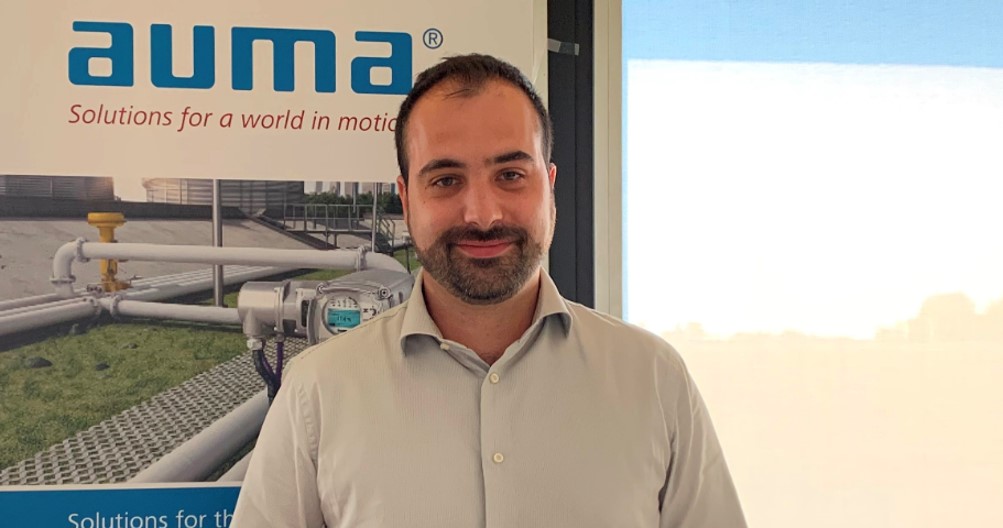 Nicola Spreafico, Head of Auma Italiana's Oil&Gas Division
How does AUMA Italiana participate in the drafting of regulations?
Auma supports the collaboration of its experts in the work of the technical committees of the standardisation bodies - at national level UNI, DIN in Germany, at European level CEN and international level ISO. For example, in recent years we have been present in the working groups of ISO 5210 and ISO 5211, standards that standardise the coupling between actuators and quarter-turn and multi-turn valves. Today, the world of valves has to deal with system requirements that lead to increasingly higher pressures and dimensions, and the two standards did not fully cover the needs of the new market that was emerging; therefore the aim of the working group was to extend the range of flanges covered by these standards, correcting errors and filling existing gaps. A lot of work has been done on the two ISO standards, which represent for AUMA two fundamental standards for its activity, defining which is the interface to be used between actuator and valve.
What is the importance of standardisation in the world of valves?
At the ISO level, the manufacturer's knowledge of the product and the functionality of the product for the end user are two relevant factors to take into account when participating in the drafting of a standard. Cooperation, and above all the ability to connect the various parts of the supply chain - from the manufacturer to theend user via the engineering companies - are the drivers that must guide the activities of the members of the technical tables. In this way the standard becomes the fundamental basis for the three players in the supply chain: for theend user to draw up specifications in an informed and detailed manner, referring to or quoting the standard punctually; for the engineering company to more easily read the requests of its customer (end user) and forward these technical requests to the manufacturer; for the manufacturer to clearly understand the needs and meet the expectations, in production terms, of the company and therefore of the end user.
A standard, therefore, considering every single step of the process, simplifies the work of those who, like Auma Italiana, are involved in producing components: referring to a shared standard, or using it directly in a specification allows the sharing of a common dictionary that can be understood at several levels, from national to international, thus speeding up the development of projects and solving technical doubts more easily
The Editor